To the attention of our Chinese buyers!
We started accepting payments through the AliPay payment system.
For details please contact our sales department sales@chemcraft.ru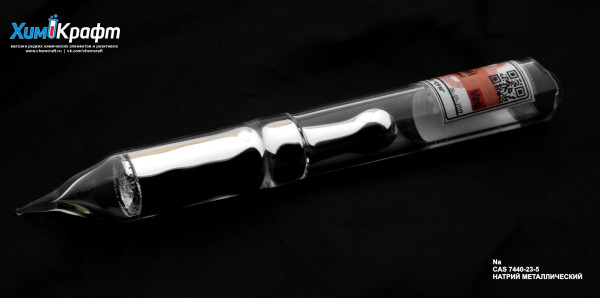 Net weight of the metal in the ampoule - 5 grams
Delivered in sealed ampoules under vacuum.
Ampoules are transported in protective containers.
The metal is completely free of oxides.